On Sunday May 14, 2023 at 9:00am, Faith + Works will celebrate the 100th Anniversary of Norbert Capek's Flower Communion. Sabrina Trupia and Charles Loflin will talk about the significance of the Flower Communion and Norbert Capek's work. After the short talk, we will plant flowers along the walk leading to the church. If you are attending in person, please bring a flowering plant for the walkway. You might want to bring something to kneel on and a trowel and gloves as well. It will be a great way to start Mother's Day and will help beautify our grounds. This event will be entirely outdoors. Please be prepared for the weather.
The talk will be live and on Zoom. Please register here for a Zoom link.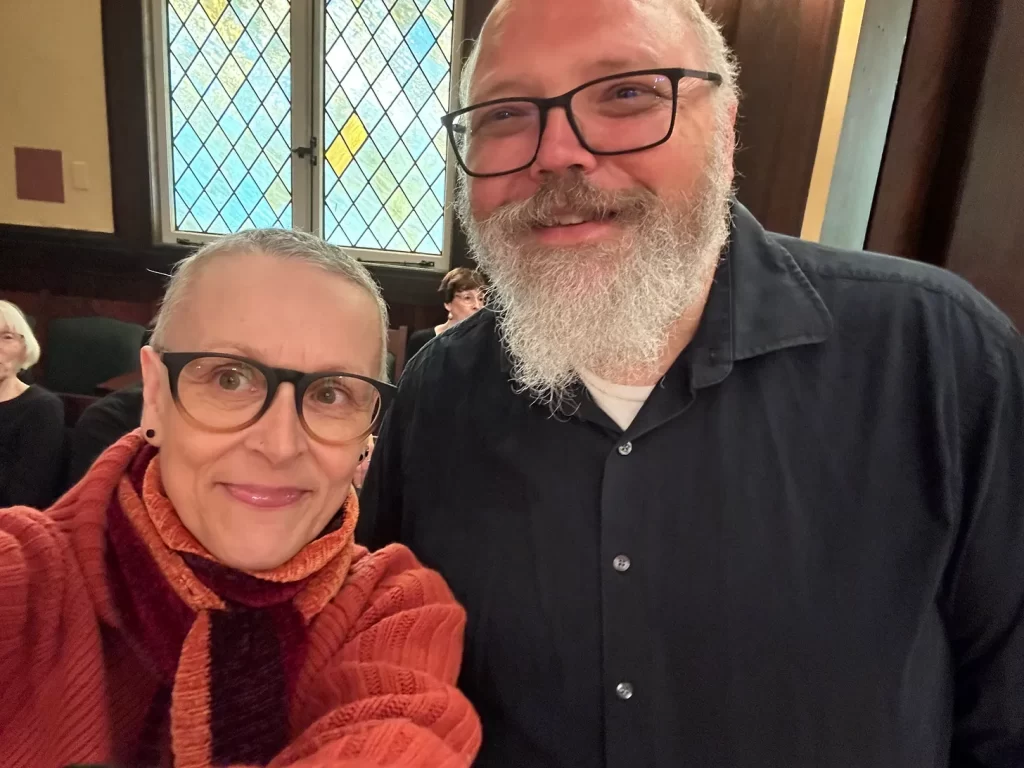 About:
Sabrina Trupia (they/them) is currently the Ministerial Intern at the UU Congregation at Montclair. Sabrina is hoping to pursue parish ministry full time after this internship.
Charles Loflin (he/they) serves as Executive Director of UU FaithAction NJ. He is a member of the UU Congregation at Montclair where he serves as an Affiliated Community Minister. During 2018-2019, Charles had the privilege of serving as a community intern at the HUUB.